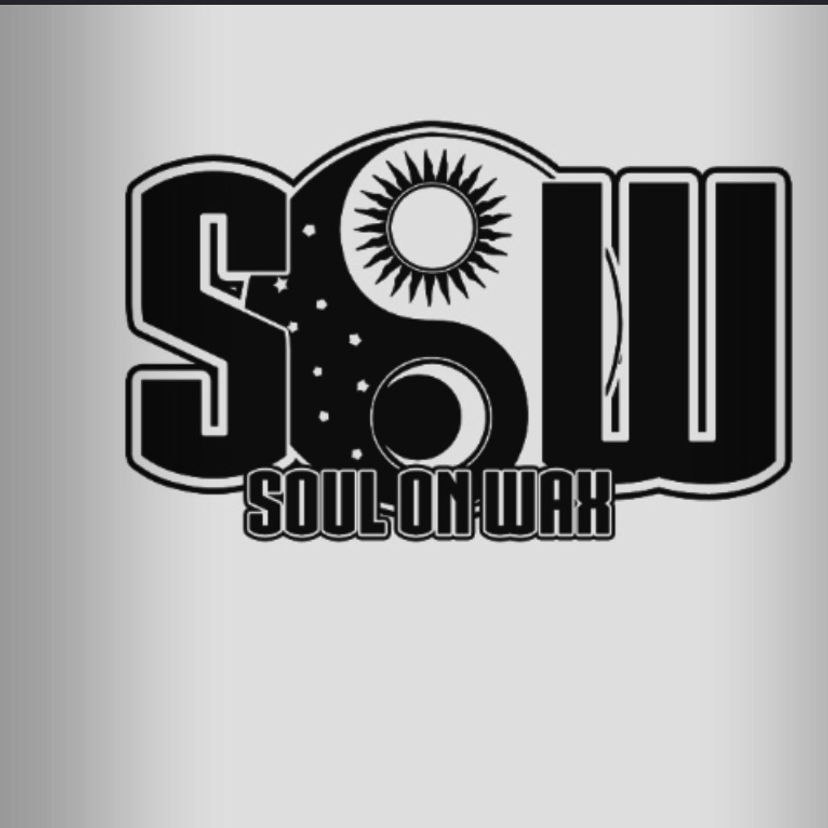 Add a donation to personally support the growth of the brand
Enter the amount you wish to donate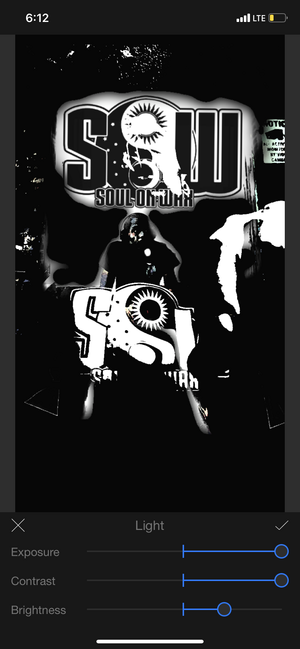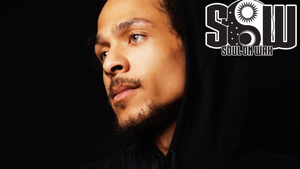 Mini Biography Of Ja Harlin
Jacob Harlin Who goes by the stage name Ja Harlin was born and raised in Minneapolis, Minnesota.  My music is a direct resemblance of my emotions and what I truly feel as Is why the brand name is Soul On Wax.  It's a true representation of Jacob Harlin and everything he stands for. It's more than just music with him, it's a touch of everything he knows mixed with all of his passion and emotion.  Everything i make is from my heart and thats specifically why I created my brand Soul On Wax,  I hope you enjoy.  
My Artist Name Is Ja Harlin because what you hear from me is what is felt by me.  All of my music is a resemblance of what I been through or what I am going through.  Coming up from nothing and seeing how far this music has brought me already pushes me to keep going and growing,  and its all shown through the music I make.  With the help and support of my family and fans I have been able to continue to work full-time on the music and brand and it is constantly growing and getting better, Thank You.  My Brand is called Soul On Wax because what I create is created from all of myself and my all of my experiences.
 With the help of the Minnesota Grant Board I Was able to really make that first push into the start of my music career and get the funds needed for the supply and demand of a music career
 This My Soul on Wax
Acknowledgments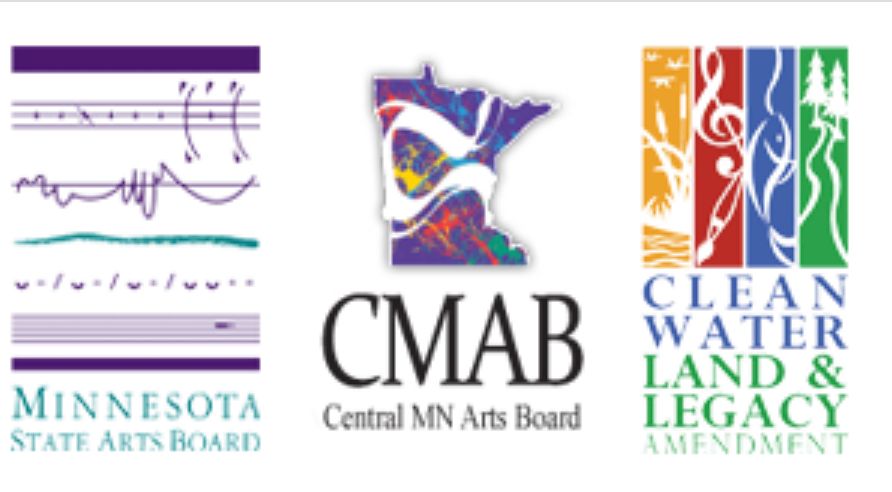 Ja Harlin is a fiscal year 2021 and 2022 recipient of a Creative Support for Individuals grant from the
Minnesota State Arts Board. This activity is made possible by the voters of Minnesota through a grant
from the Minnesota State Arts Board, thanks to a legislative appropriation from the arts and cultural
heritage fund.
Thank you for the love and support of me and what i am doing with the my brand and the music.  its all truly appreciated.